 SINCE 2006, WE'VE BEEN SERVING UP
OLD FASHIONED
CUSTARD-STYLE
SOFT SERVE ICE CREAM

A result of nearly a full year and over 100 trials,
our unique recipe is reminiscent of old-fashioned
custard-style soft serve.
Today, we are proud to introduce a brand image
that reflects an era when all generations headed to
their local ice cream parlor to indulge in hand-crafted
sundaes, floats and cones.
LATEST NEWS
We now offer Dole Soft Serve® – flavors change weekly at each location. Sign up for our Newsletter and follow your local shop on Facebook and Instagram for weekly flavor updates and monthly specials.
ABOUT US
Creamy, old-fashioned custard style soft-serve in French vanilla bean is our cornerstone. It serves as the base for fun, interesting flavors like German Chocolate Cake, Cinnamon Spice and Orange Dreamsicle. Flavors change every week.

Enjoy your favorite flavors in sundaes, shakes, malts and hand-rolled waffle cones… they're made fresh throughout the day, every day. Get creative and top off your ice cream with a variety of treats including candied pecans, crushed Oreos,® peanut butter sauce and more.
So bring your friends and family… we even have a biscuit-topped Pup Cup for your favorite four-legged pets!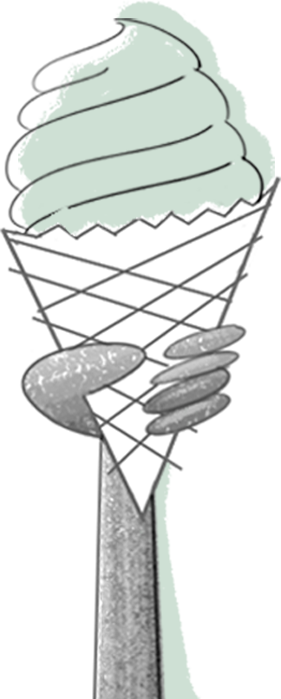 APOPKA
full menu
512 S Hunt Club Boulevard
Apopka, FL 32703
407-774-4177
LAKE WALES
full menu
2043 Florida State Road 60
Lake Wales, FL 33853
863-949-6001
VALRICO
full menu
2212 Bloomingdale Avenue
Valrico, FL 33596
813-661-7274
ZEPHYRHILLS
(Dave's Treats)
36305 FL-54
Zephyrhills, FL 33541
UCF
limited menu
4000 Central FL Blvd.
Orlando, FL 32816
407-823-6700
Questions. Suggestions. Praises…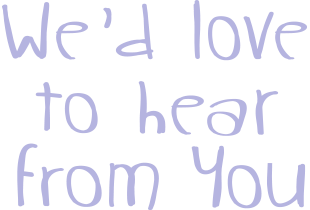 Message us through our form here.
MAIN OFFICE
Topper's Craft Creamery
4750 The Grove Drive
Suite 290
Windermere, FL 34786